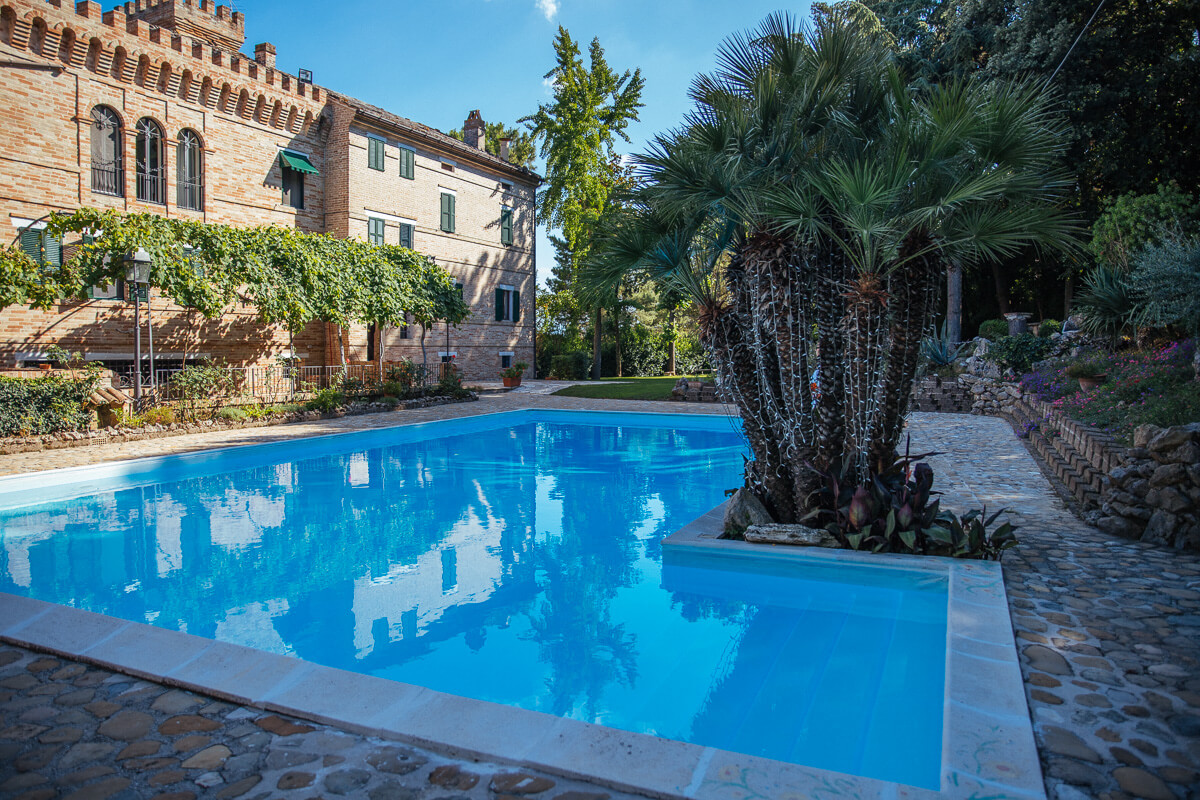 Swimming pool
Whether it's for a regenerating dip at the end of the day, or an early morning swim to awaken body and mind in the best possible way, our swimming pool is available for guests from 9 am to 9.30 pm, to make your stay even more unforgettable.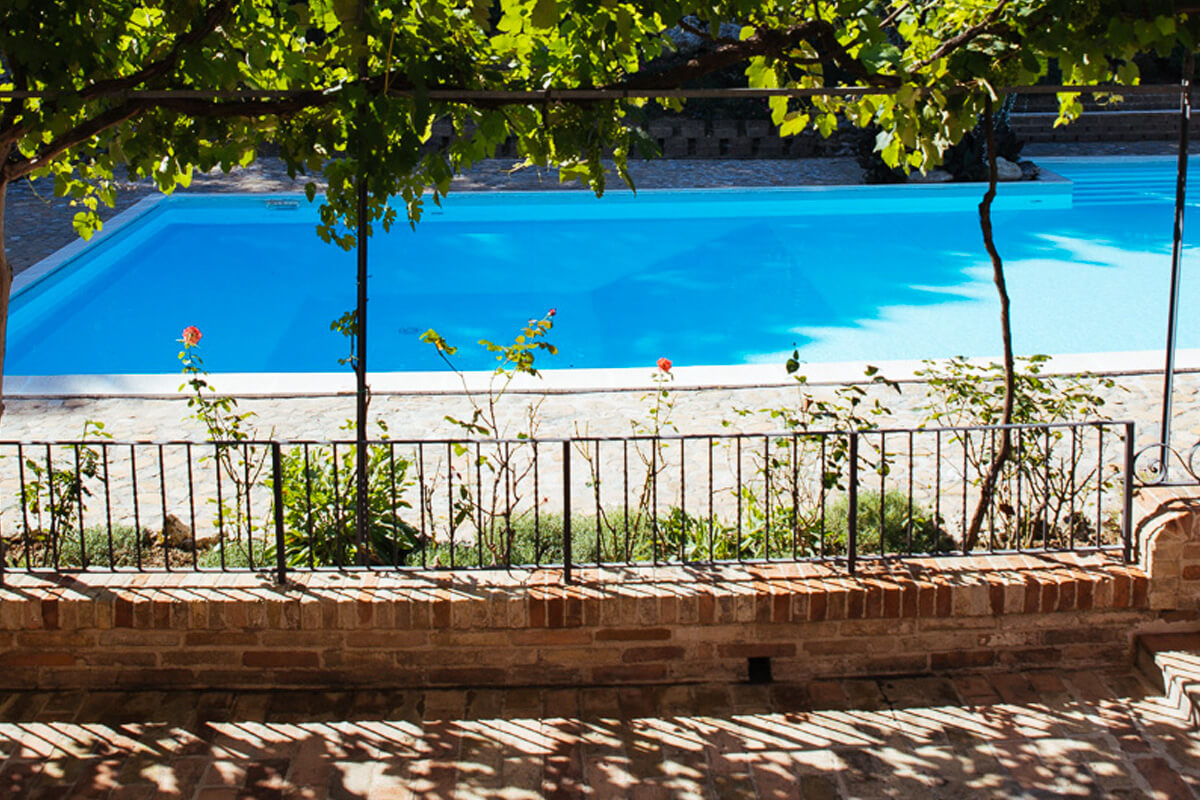 Relaxation area
Enjoy a good book in the shade of the centuries-old trees, an aperitif by the pool, or under the outdoor pergola for moments of relaxation and well-being.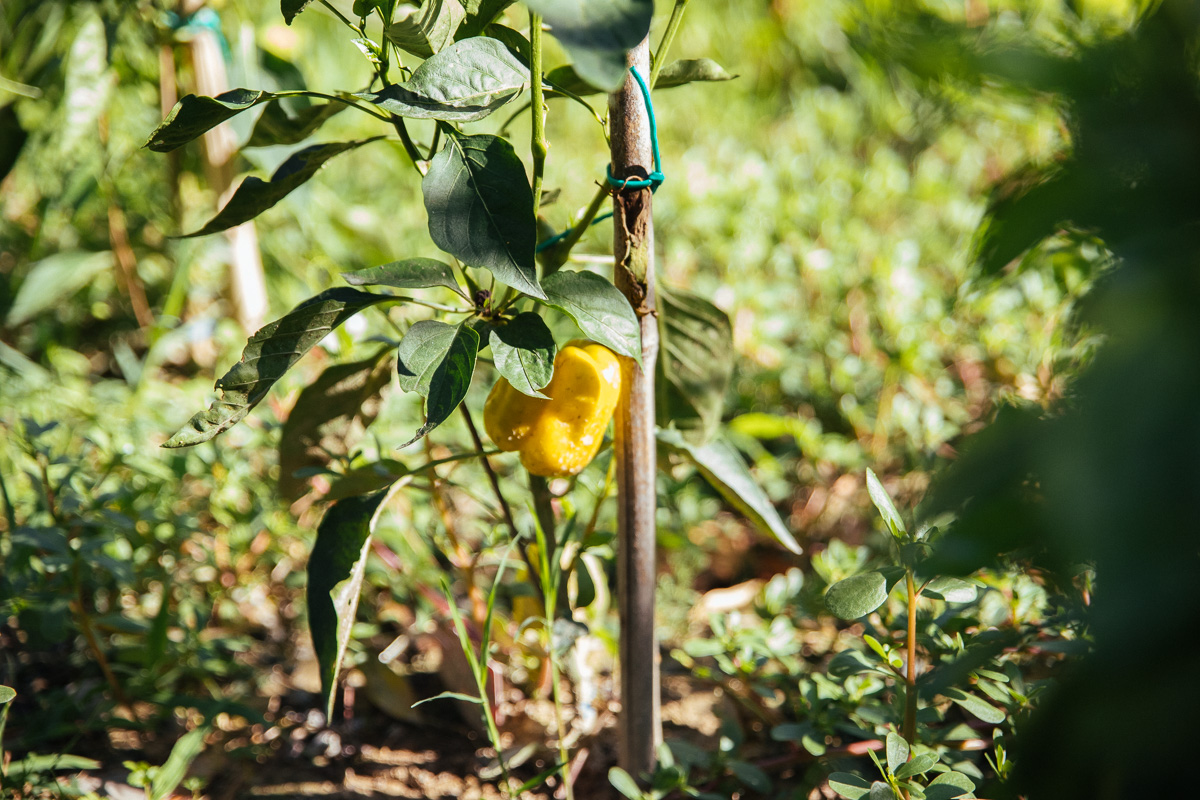 garden
When you have a vegetable garden or a garden waiting for you outside your home, you don't want to do anything else. It's peace. A sense of fullness. It is that bliss that makes you taste the wind, the clouds in the sky, the slope of a hill, a downpour of rain.`` (Pia Pera) While you are here, take a walk in my garden. The scent of freshly picked vegetables and aromatic herbs will envelop you in a sensory journey that will transport you for a few moments in a dream with regenerating fragrances.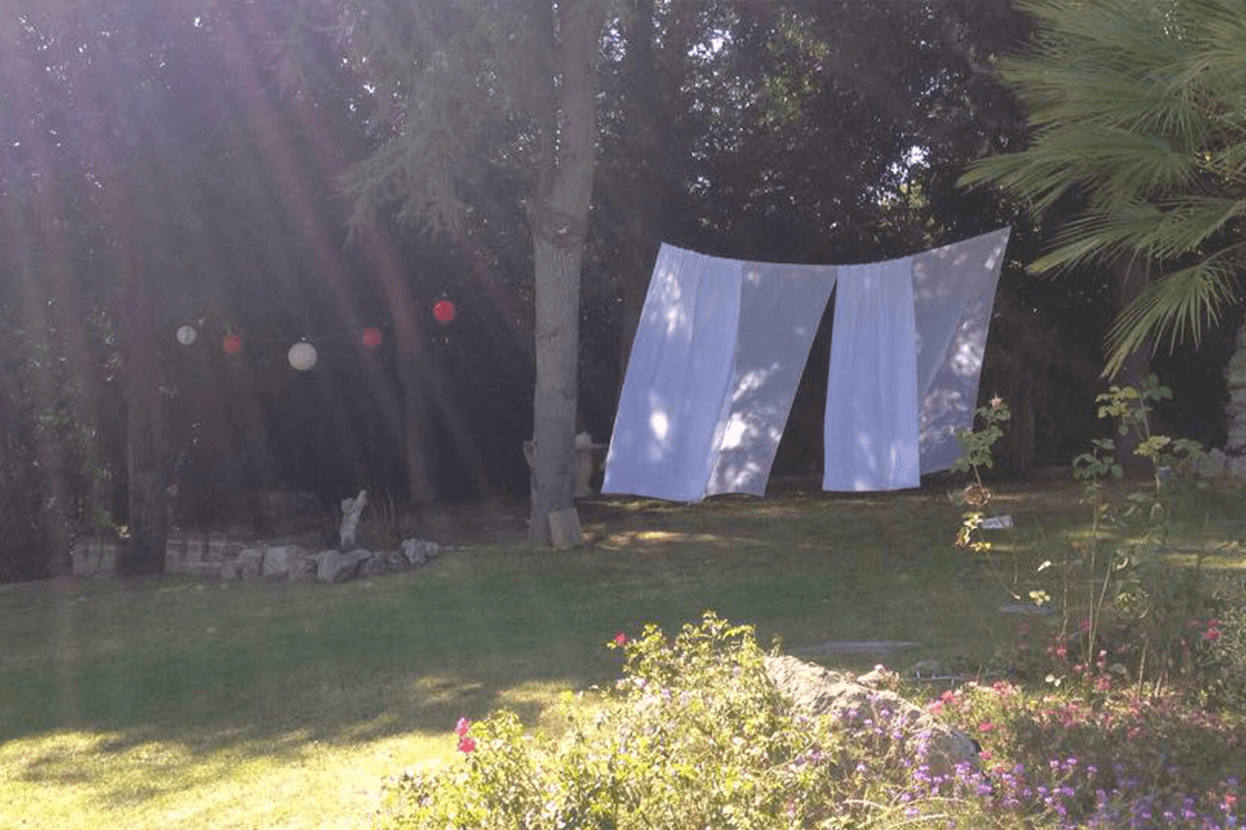 Natural amphitheater
In a villa rich in history and with a strong link to art, there is a space dedicated to it. A natural amphitheater, a place that, for its conformation, lends itself as a stage for the many events organized. A small corner of garden that gives the great emotions of the live show.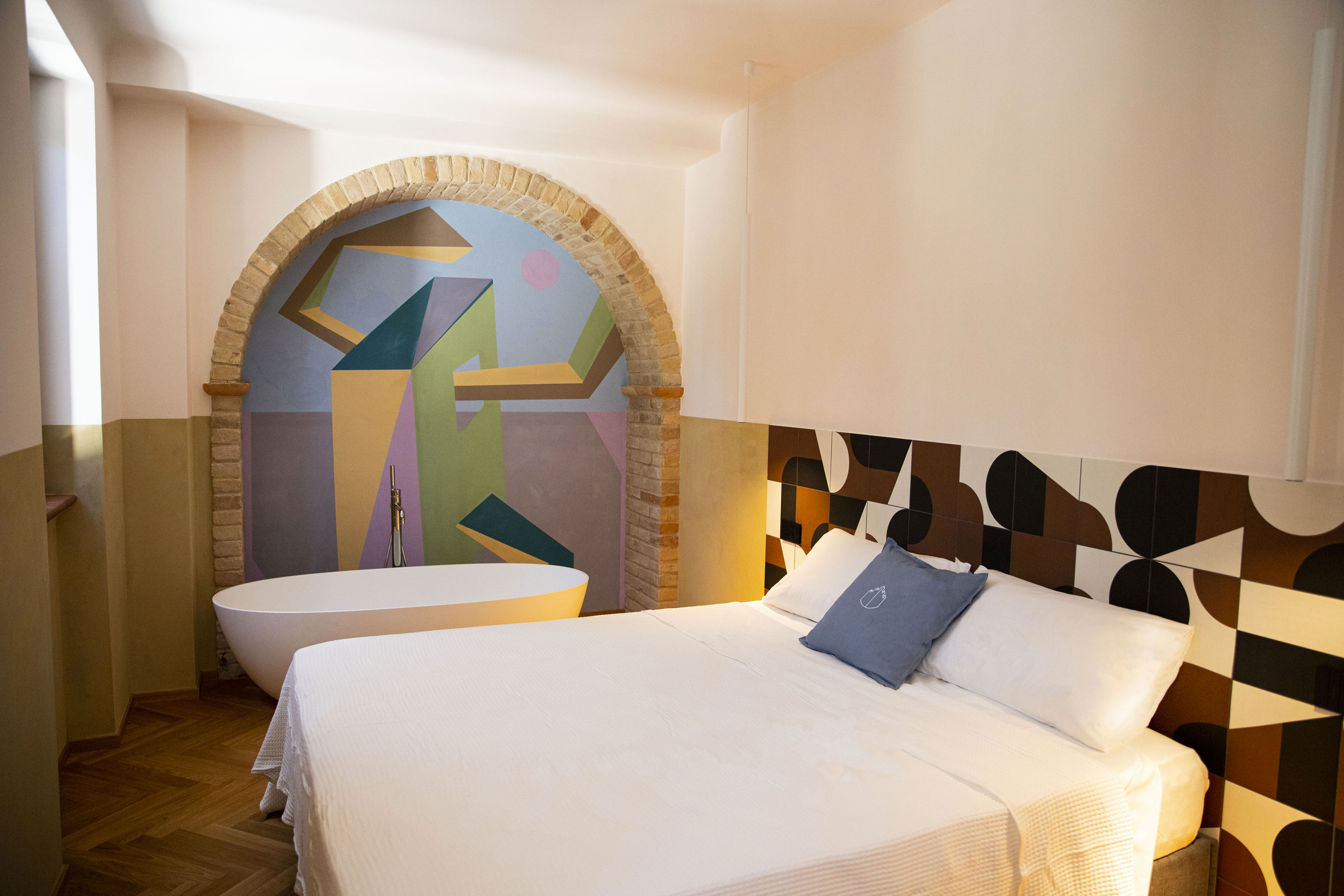 Rooms
Recently renovated, my rooms will welcome you with the warmth of a relaxing and comfortable environment. All rooms overlook a shared living area, so that you can always feel at home, even when travelling.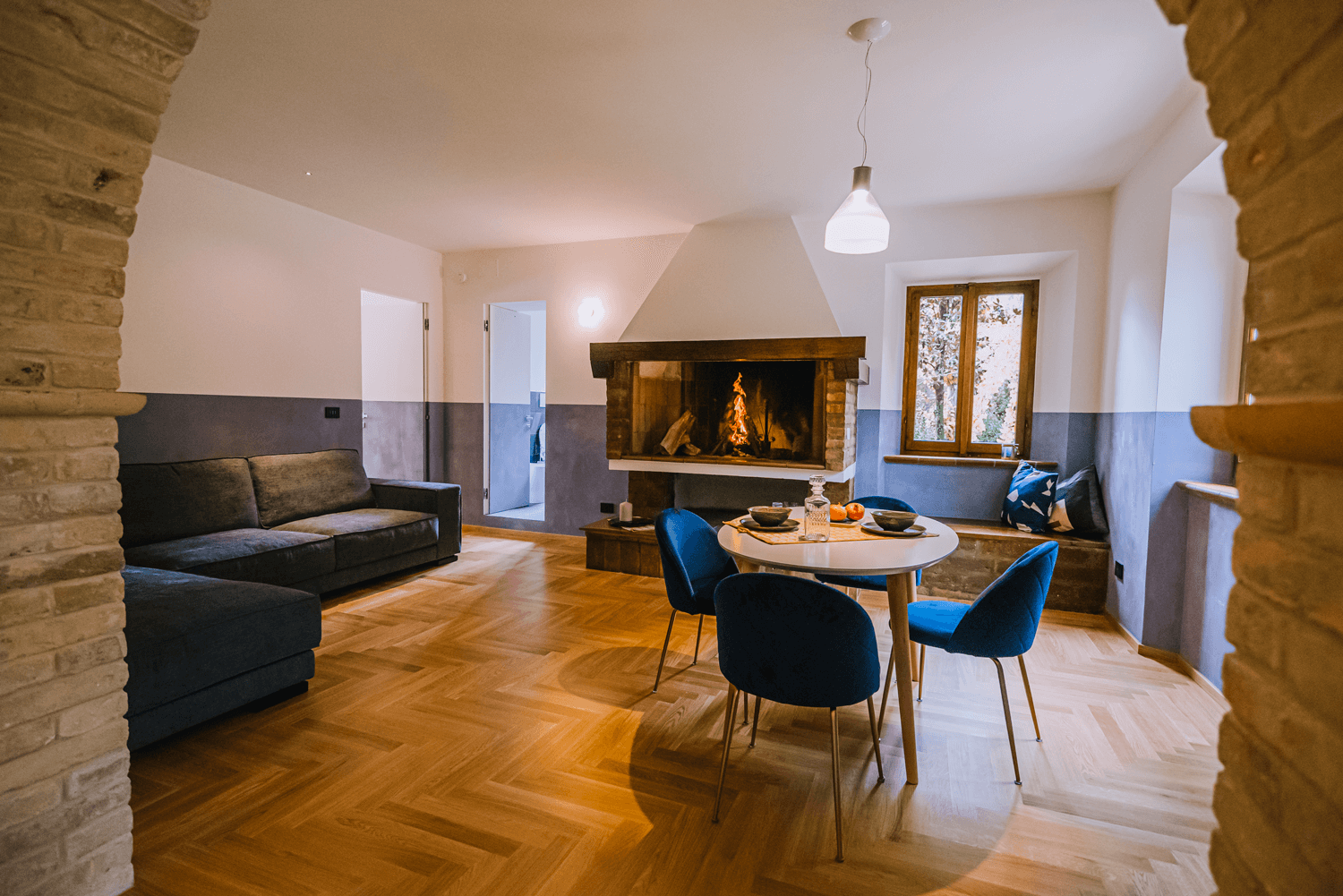 Apartments
Two new elegant apartments with independent entrance, a few steps from the pool. Dedicated to those who travel with family or friends and want to enjoy more privacy, to build unique memories in a timeless place.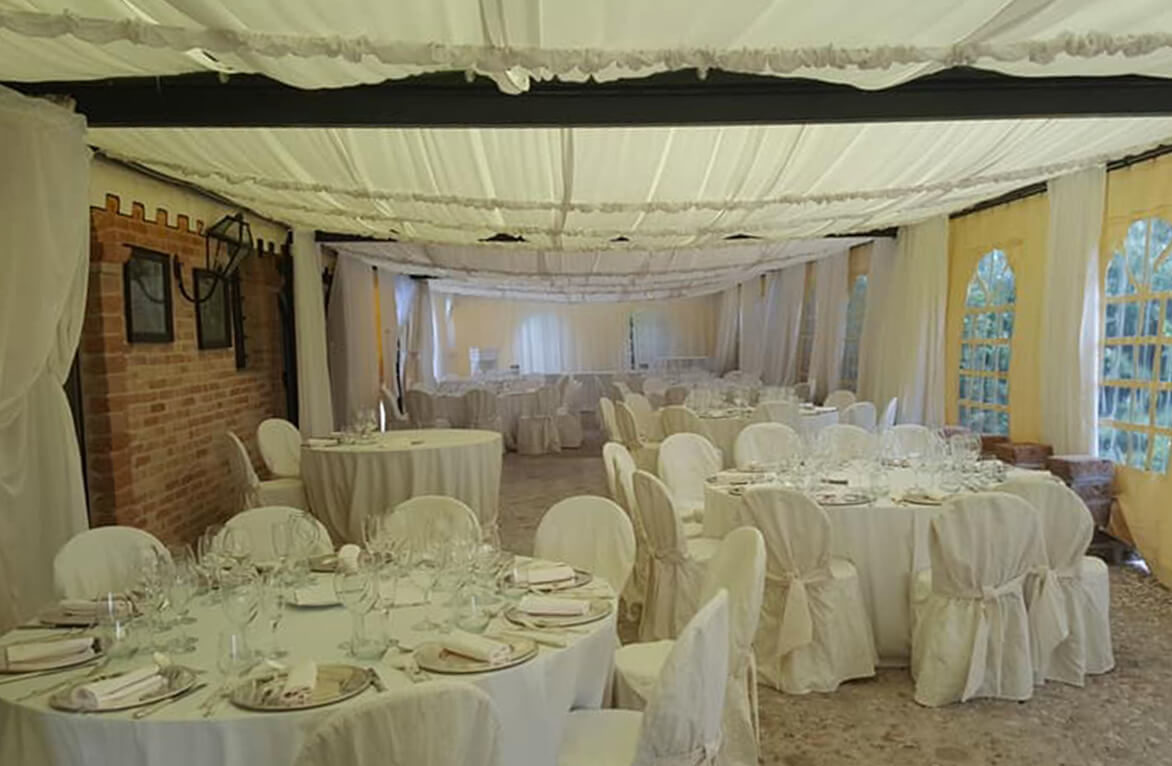 Winter garden
The elegant gazebos that make up the winter garden are the ideal place to host your events in all seasons, to celebrate special moments in a unique atmosphere.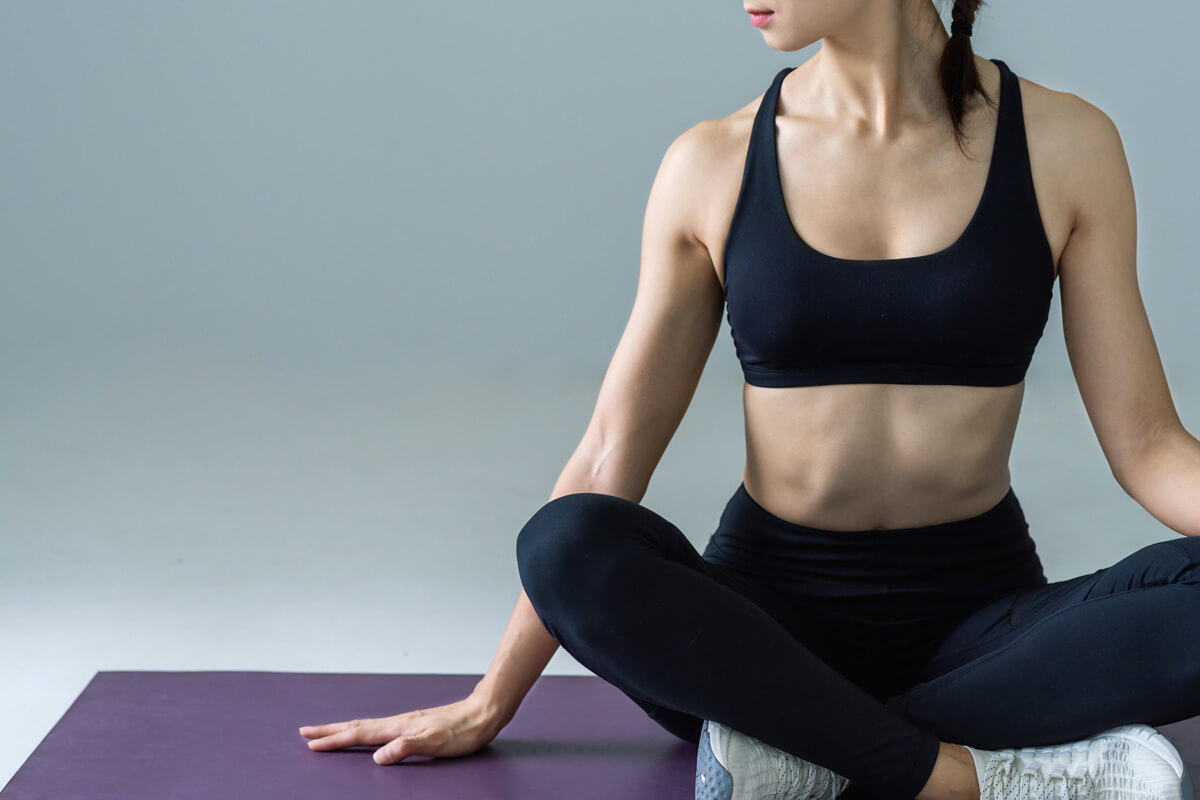 Holistic Hall
Our holistic room is a universal place dedicated to spiritual retreats, meetings and conferences, yoga and meditation classes, but also the cultural hub of the villa thanks to the possibility to organize temporary exhibitions of contemporary art. A true multipurpose space where art, culture, wellness and spirituality come together to give space to creativity, personal and group growth.
Reservations
Contact us (phone, e-mail or Whatsapp message) to find out more about our services and room availability, to receive a quote, or just to get to know us better. We are always on hand. Should we not reply immediately, we will reach out to you as soon as we can.